I have been proud to make this documentary photography service. The Dante Alighieri center was honoured of the visit of H.E. Enrico Valvo ambassador of the Republic of Italy in Georgia.
Here some highlights: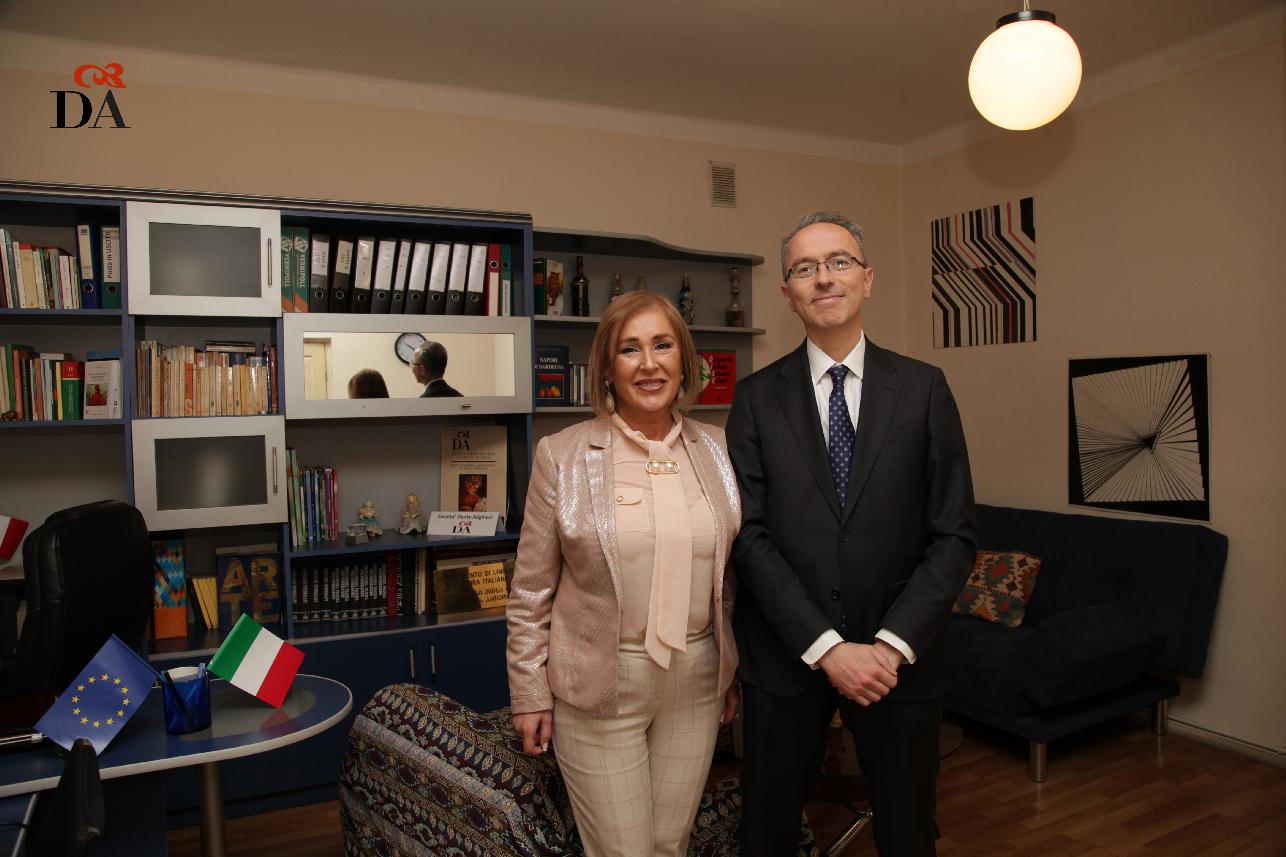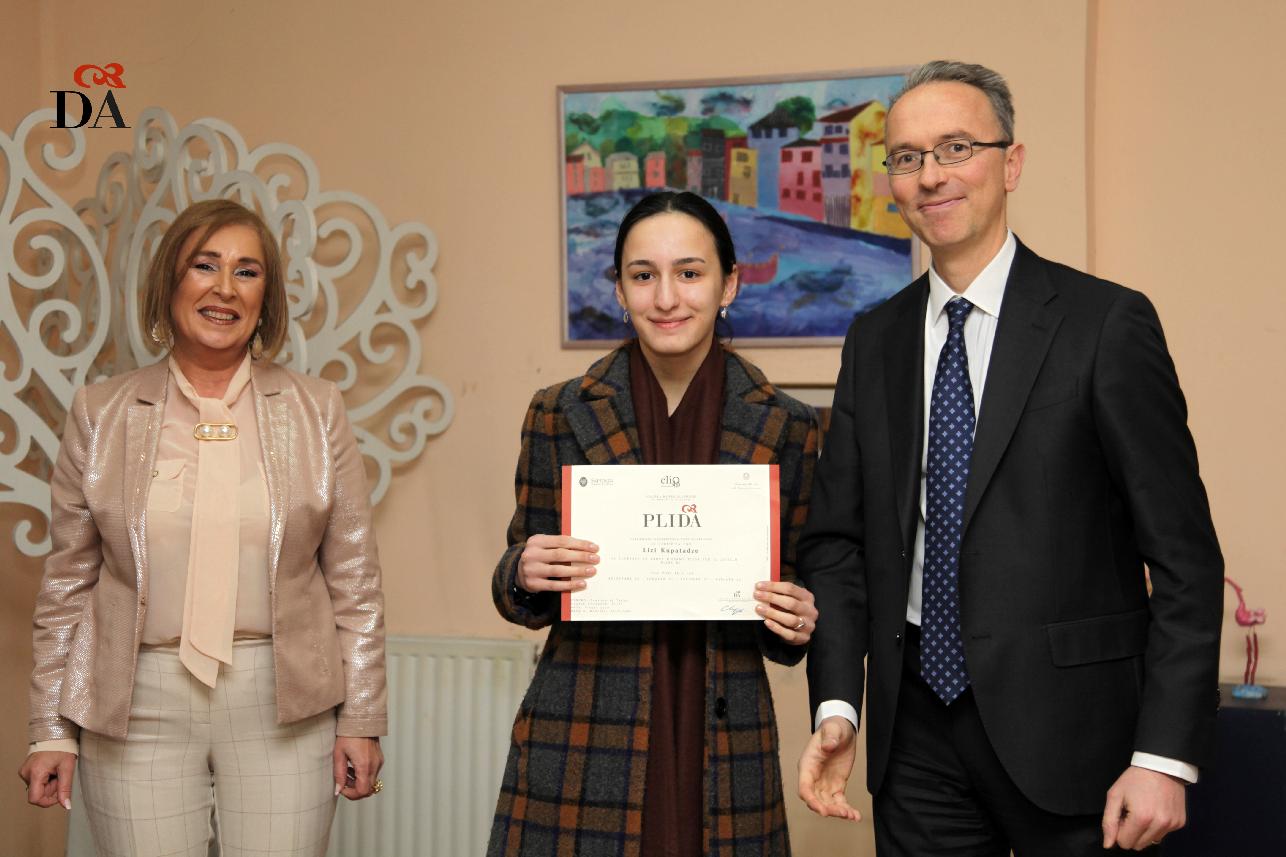 Disclaimer: all pictures are under the copyright international law. No download or copy is allowed. You can only share this official web page. Any infringement will be prosecuted by law.