As many people know, Tbilisi old town is the perfect background for lovely photos. Tbilisi old town could be the perfect background for your photography service. Your pre-nup photos, your wedding time, your romantic day in love? Anytime is a right time for a photo service in the heart of the ancient capital of Georgia.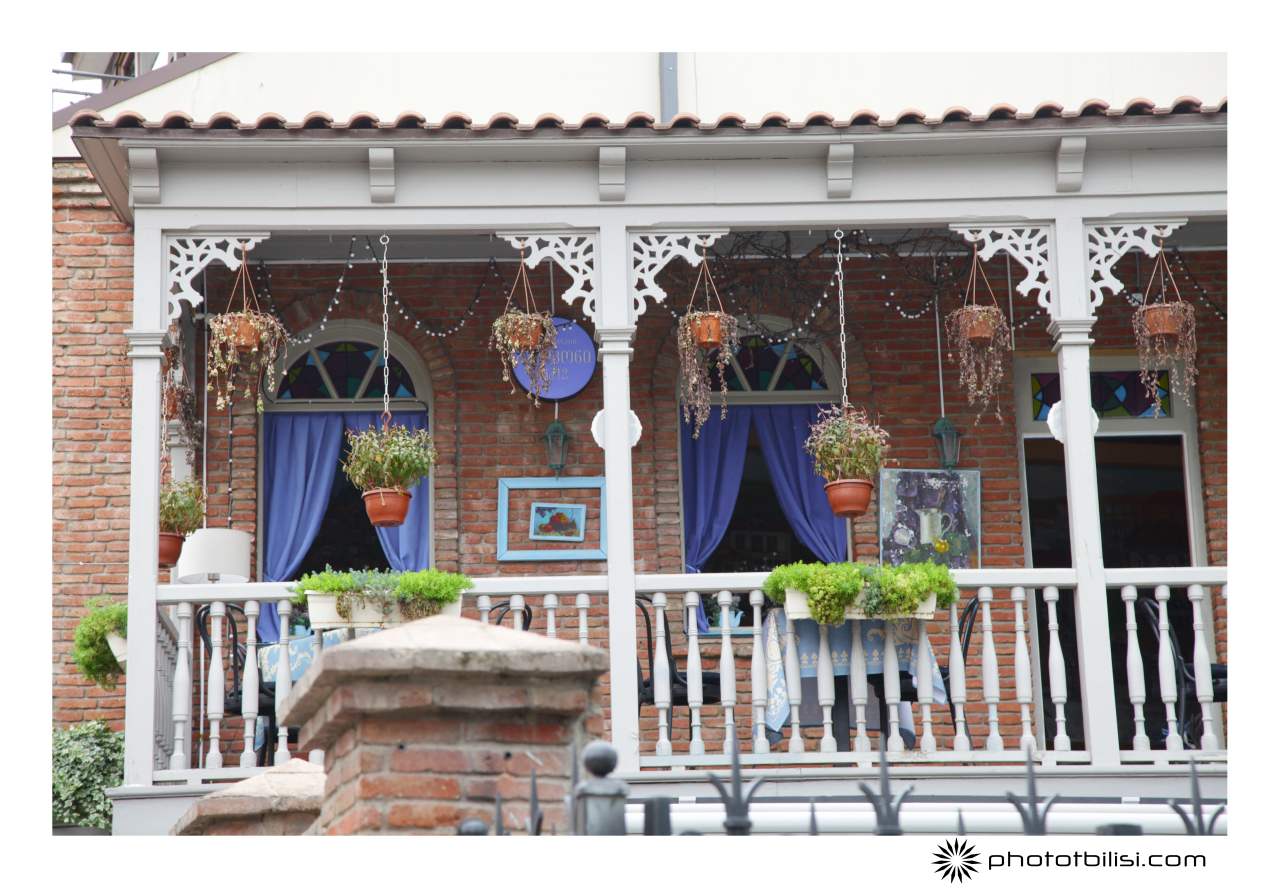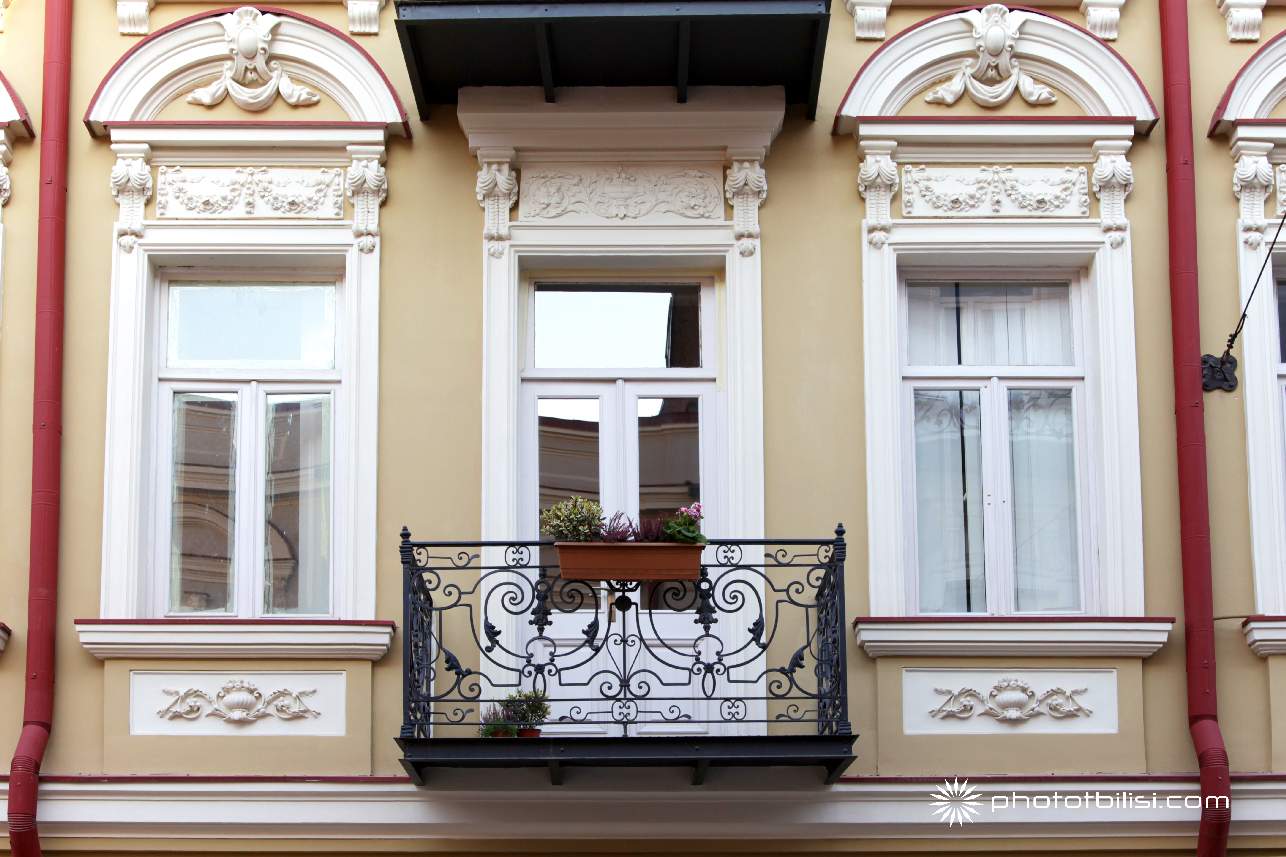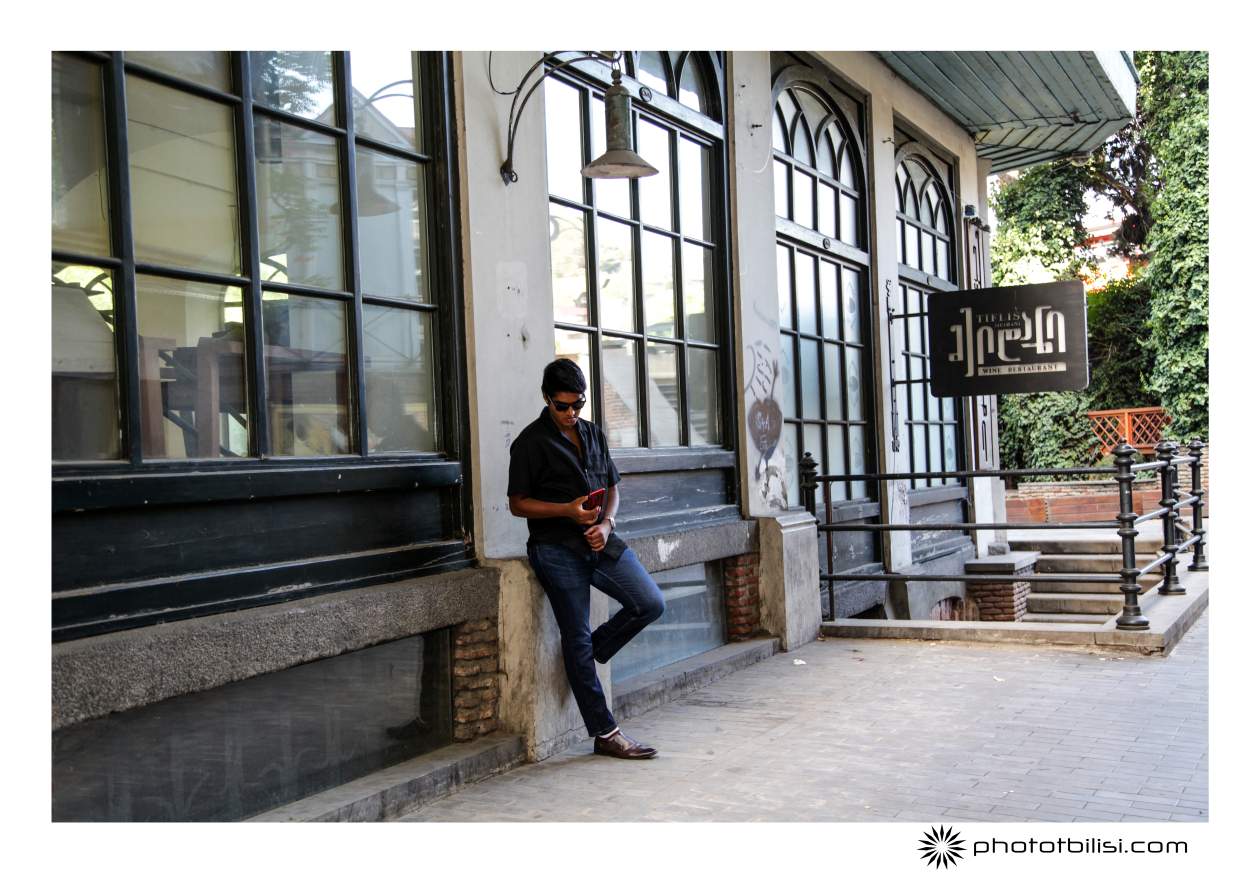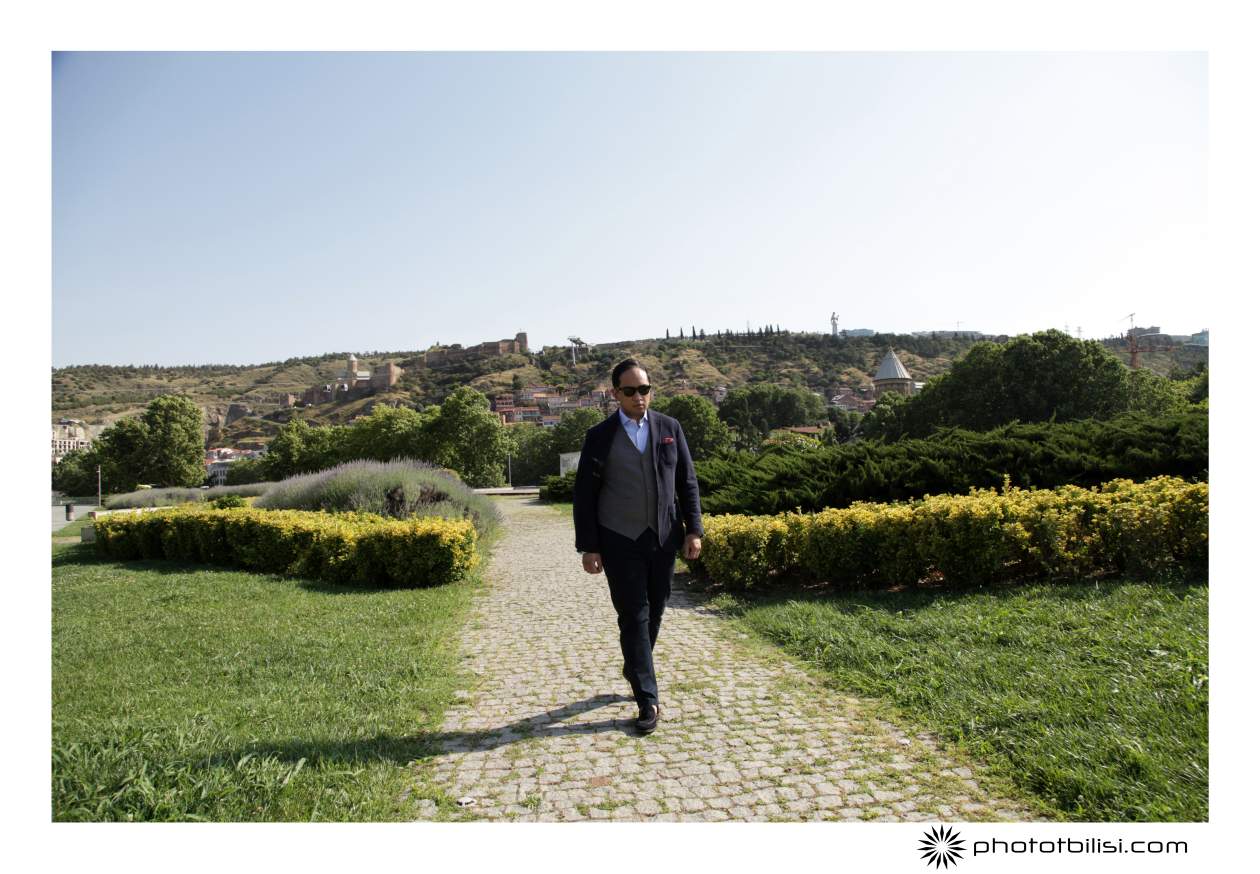 Do you want to buy the high resolution photos with royality free one time payments? Just contact me.
Portraits and vibes for a perfect traveller. Inspiration for your instagram profile and your business portfolio.
©Alessandro Sanna (Alex) by phototbilisi.com – all right reserved