Tbilisi loves you ! The most amazing city where to get married.  It looks like a nice advertisment but it is the true! One of the best place in the world where you can say "YES" and to spend an unforgettable time, a sweet honeymoon, elegant dinner, super funny time. If you wish to join to our fantastic couples and to learn how we can help you to get your marriage goal, just scroll down the photo gallery.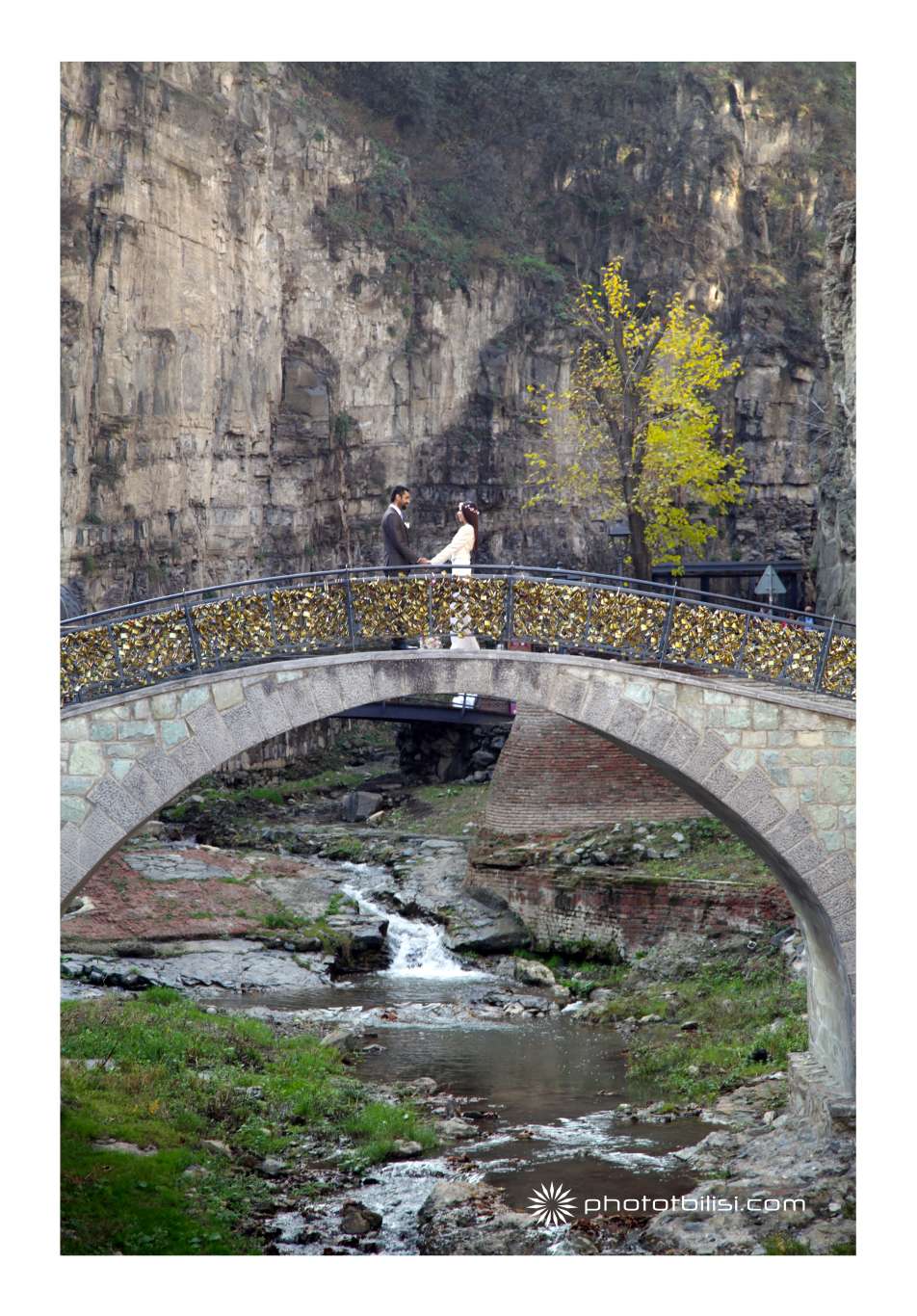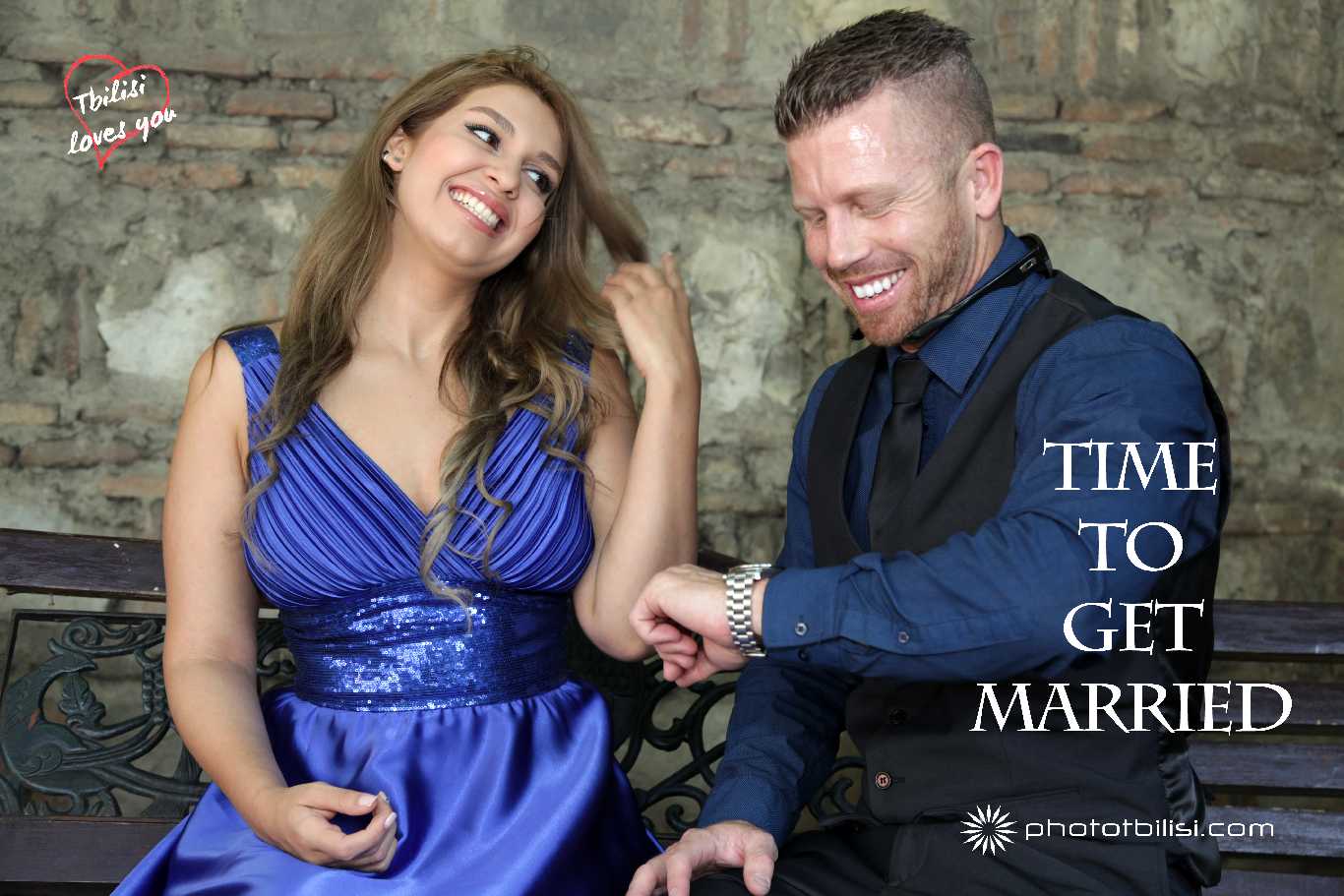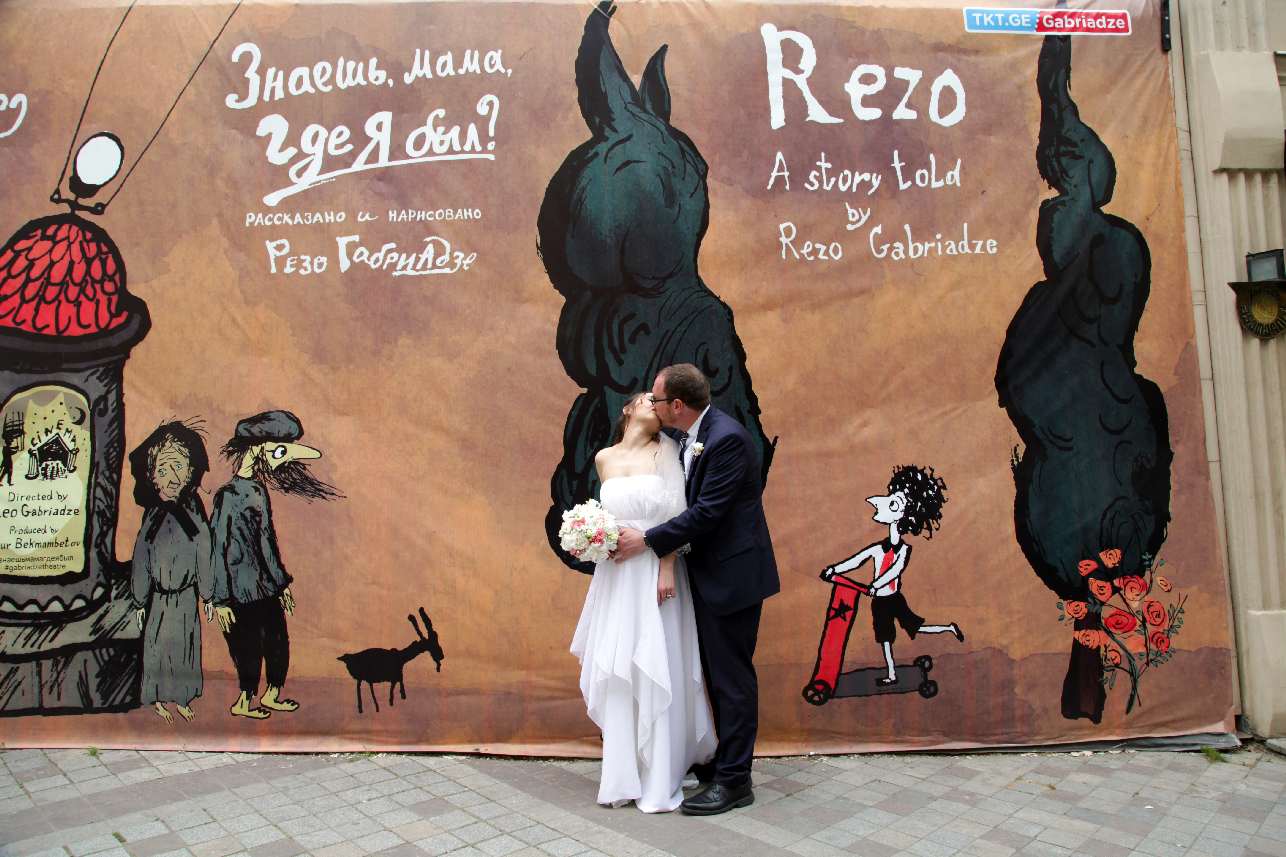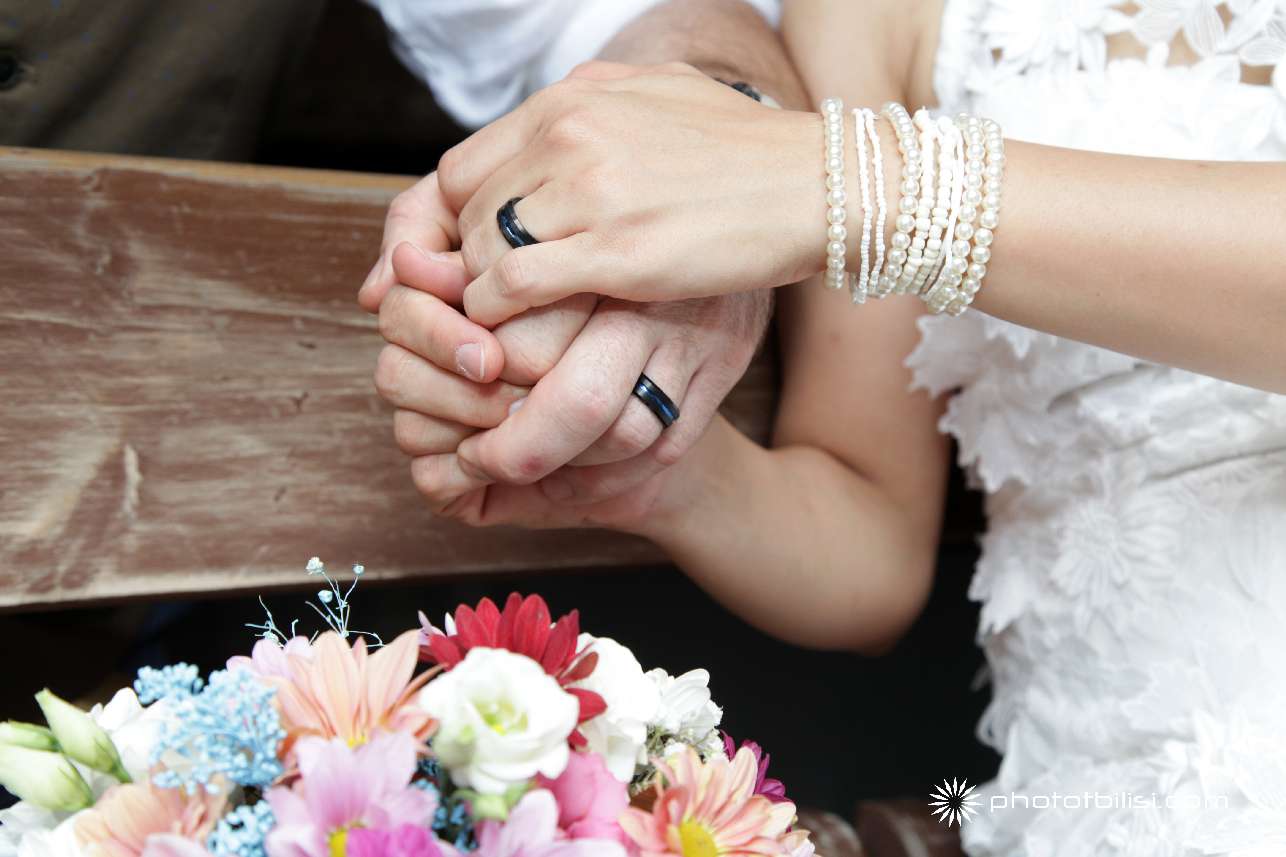 Some miscellaneous highlights of lovely moments in the hotspots of the city. Where is Love, there is Tbilisi!
Locations: Peace Bridge, Old Town, Gabriadze theatre, Abanotubani, Botanikuri Garden, Meidan, Riki Park, Mtatsminda, Rustaveli, Methecki
We help to put down the boundaries! Have a look to the nationality list of the people got married with us!