Pre-wedding or post-wedding or more a love story photography tour is a newest trend for those couples wish to share their feeling, their love. People used to love to go on trips for shooting their romantic time in Tbilisi. Photo Tbilisi offer to you many lovely hotspots to find out the right frames and background for your shooting.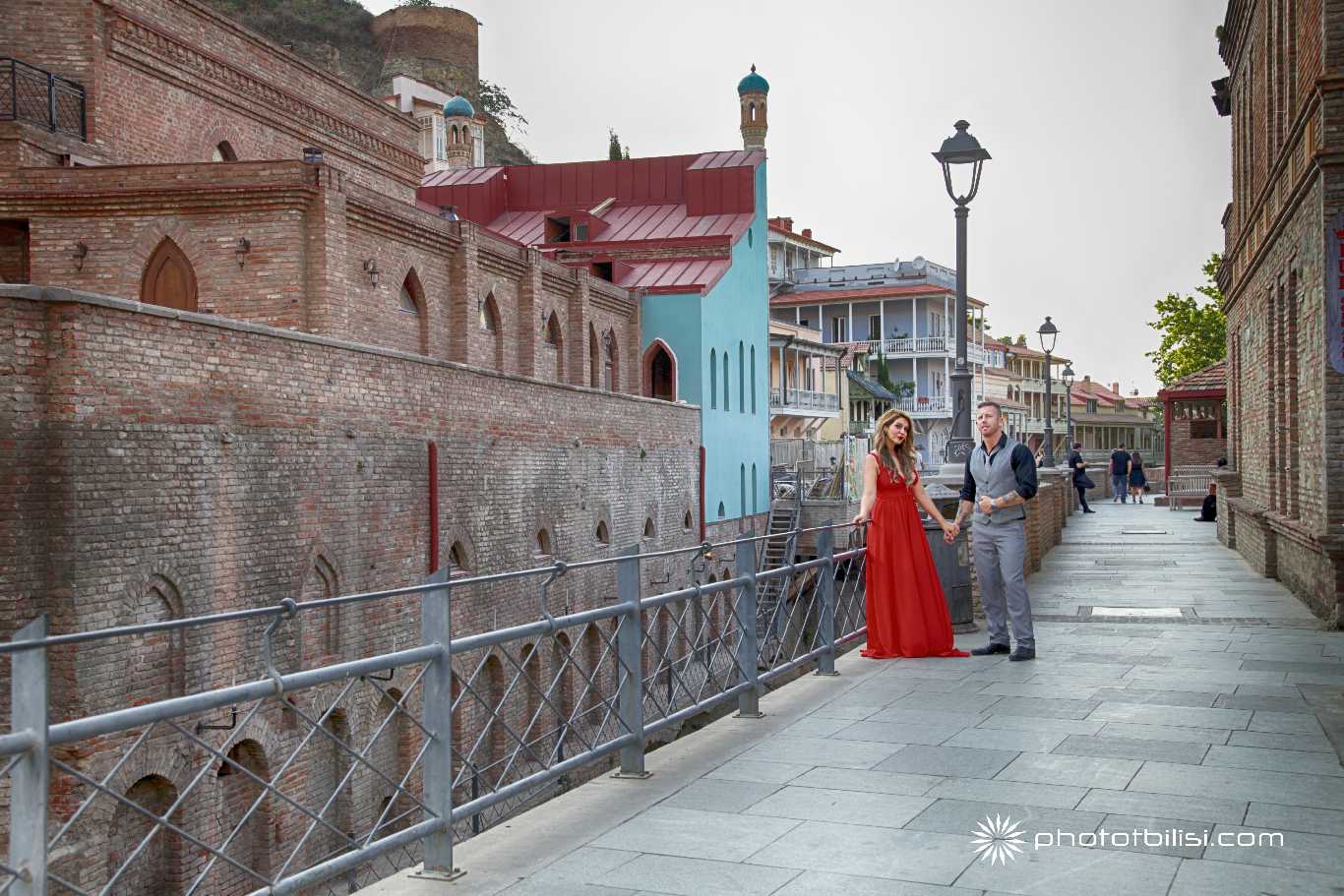 Traversing the Tbilisi Old Town together will be a real fun along with your partner. It is very much in the trend. Chances are that you haven't yet explored the city completely, this may help you to know your partner and the city more closely.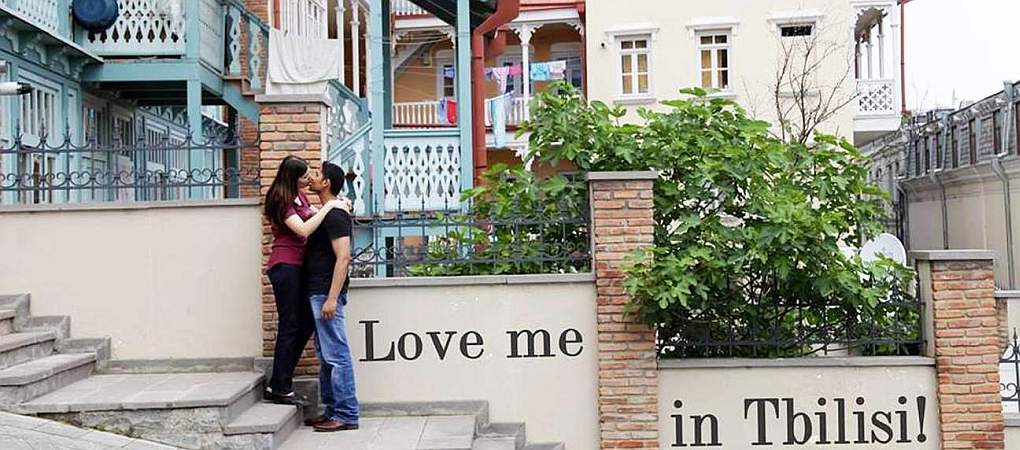 Shoot on some historical place and bulding will recreate that vintage  moment that only love can frame.
To apply for your Photography tour just contact me!